We provide services to any industry that requires bulk diesel and gasoline, as well as industrial oil and lubricants for big and small projects. We are based in Fort St. James, British Columbia.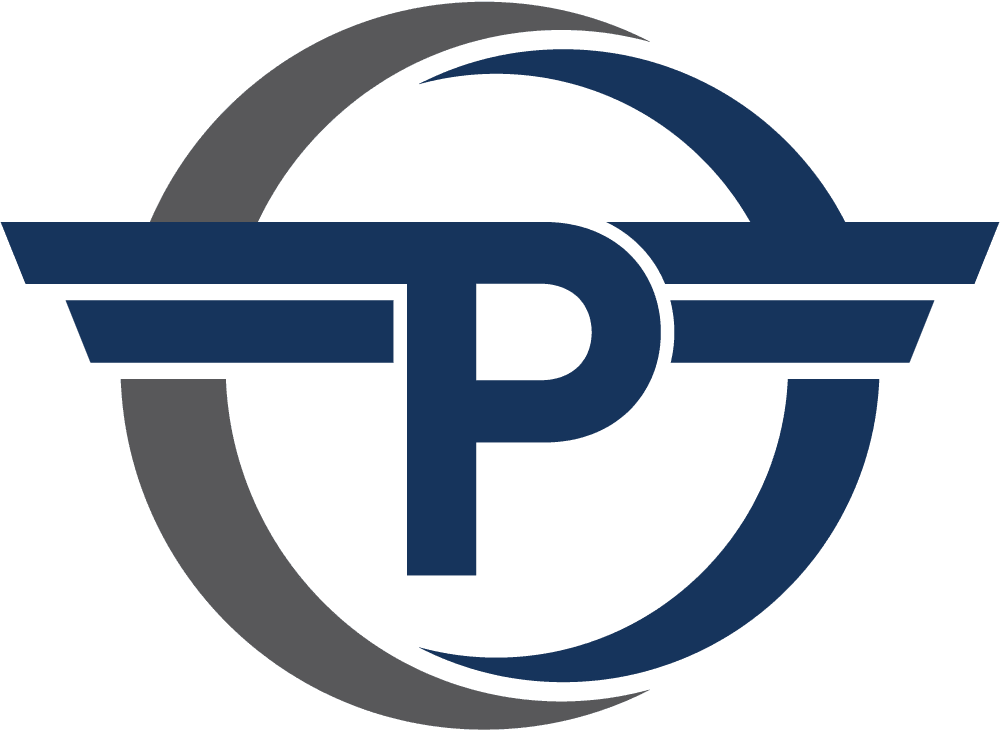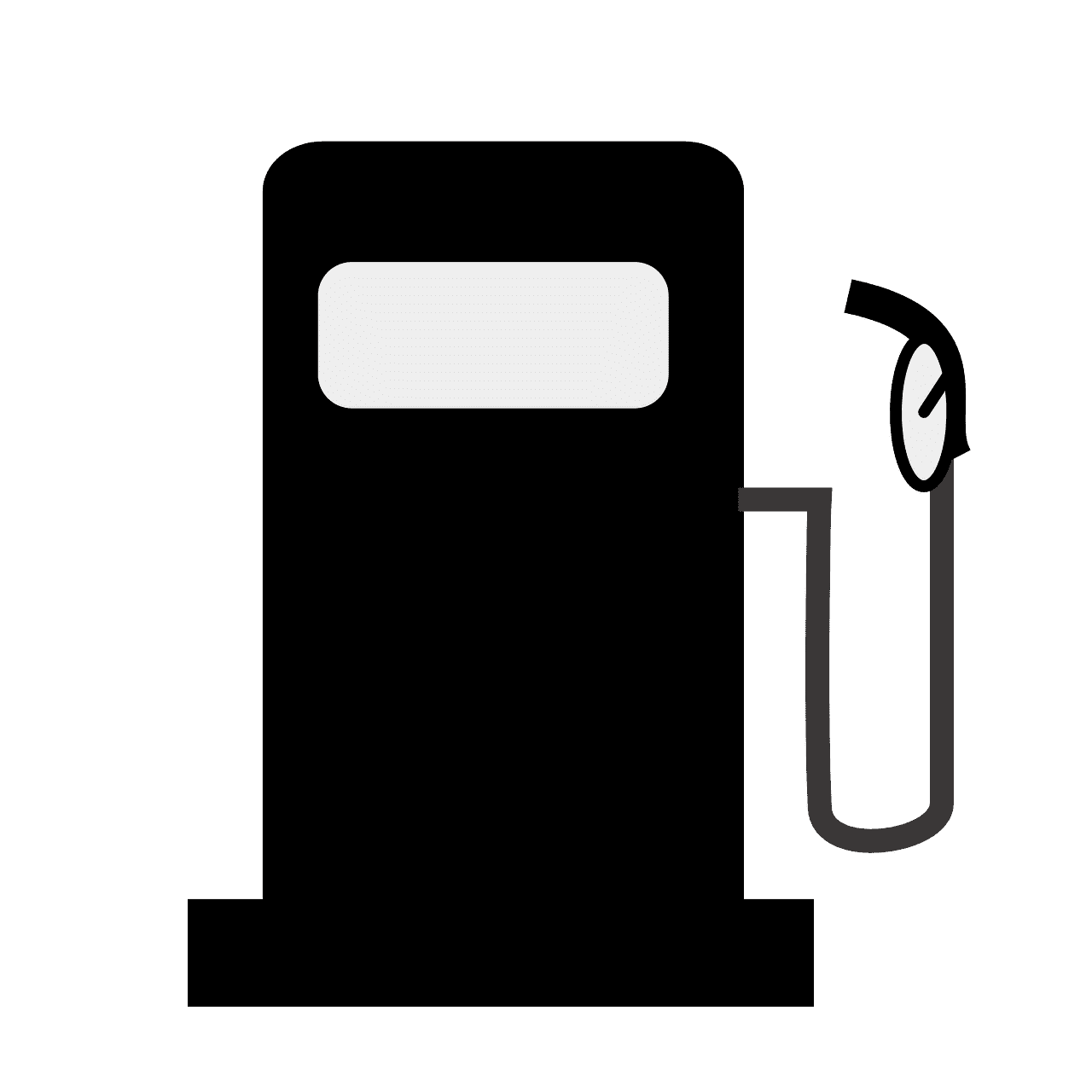 Bulk Diesel & Gasoline
Suppliers: Columbia Fuels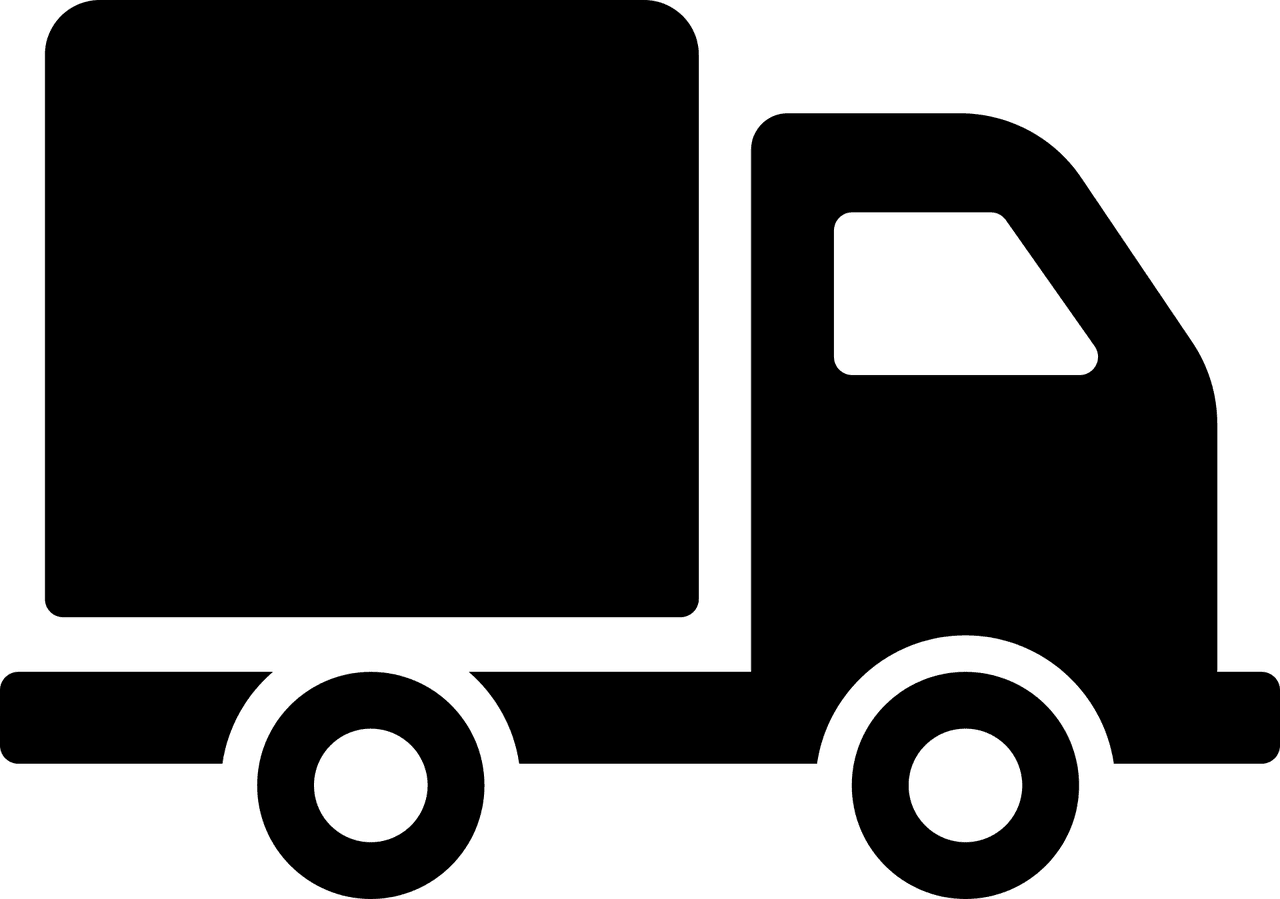 Industrial Oil & Lubricants
Suppliers: Chevron and Klondike
We operate throughout Northwest BC
Pilot Petroleum operates and manages Chevron Cardlocks throughout North West BC. Bulk fuel sales are accomplished through our Columbia Fuels agency. Our partnership with Parkland Corporation allows us to provide excellent supply as well as pricing for all projects large or small. With our tank sales and rentals, we are sure to be able to guide you through all your job requirements.
Our diverse fleet of fuel trucks make us suited for any delivery location. We operate a combination of B-train trailers for long haul and highway deliveries that are also equipped with pumping equipment for both cardlock or tank deliveries, as well we operate tank trucks and trailers for the largest of pumping jobs.
We offer a full line of lubricant sales from both Chevron and Klondike as well as Fill-Rite pumps, nozzles and hoses for large tank and slip tank requirements.
When Brad started his decade long career in aviation, it was not clear the importance that family and community would become in determining his future. After too many long shifts working out of town and countless missed diaper changes, it was obvious a career change was needed in order to be at home with his wife Lisa, raising their family of two young boys in their hometown of Fort St. James. Pilot Petroleum started as a small fuel and lubricant business solely serving Fort St. James. Over the last few years, it has grown through our Columbia Fuels agency division to cover the vast area of Northwest BC, spanning from Prince George to Kitimat and Prince Rupert.
Brad's drive to constantly find better ways to do things helped him grow Pilot Petroleum with a focus on placing roots in his community by highlighting stories of individuals and businesses that are based around Pilot Petroleum's narrative "How far will you go?". We strive to focus on telling the stories that resonate within us.
We are the Columbia Fuels agent for all operations west of Prince George. We also manage and deliver to Chevron cardlocks in this area, with a variety of highway and remote fuel deliveries.